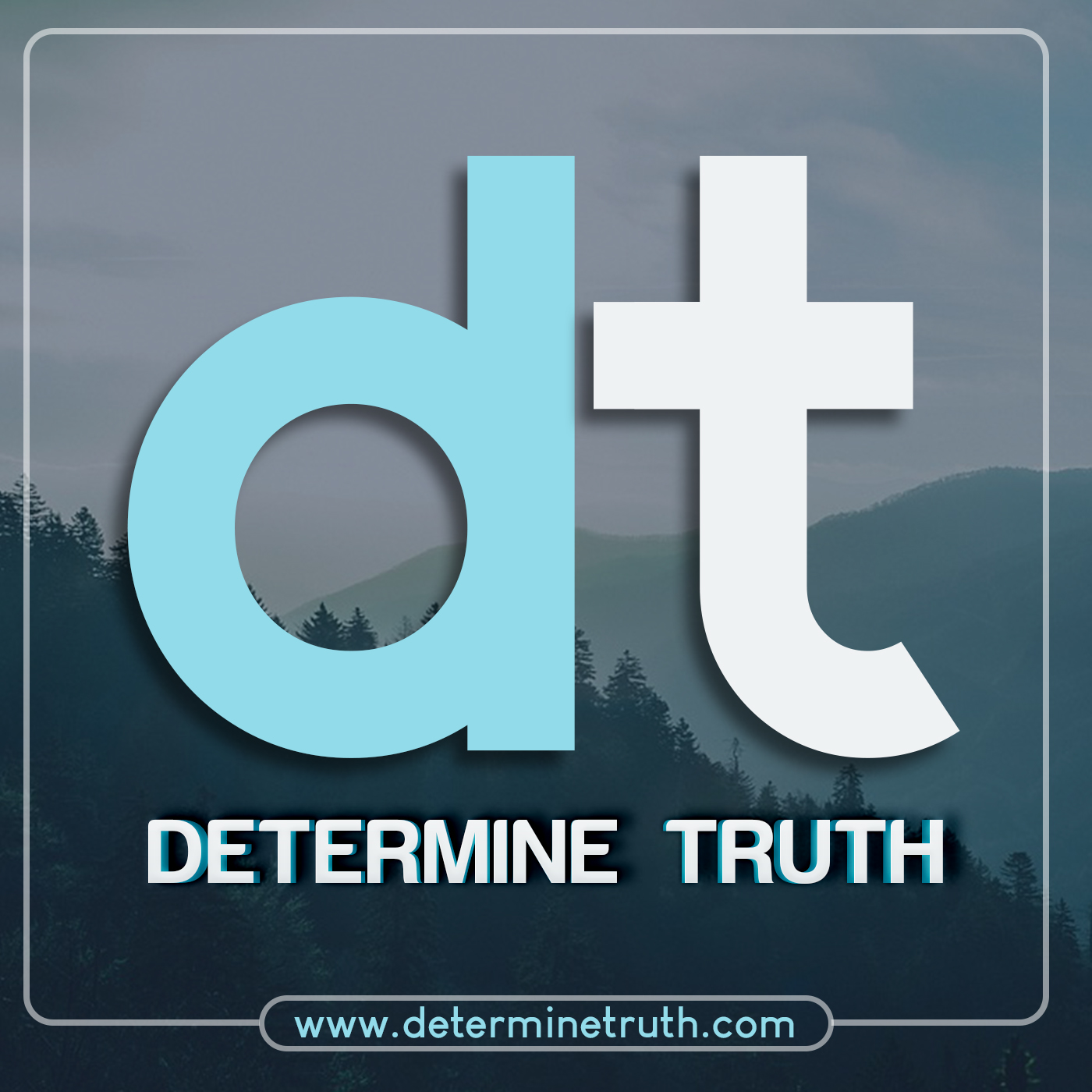 Rob and Vinnie begin to tackle perhaps the NT's most significant work. Before opening the pages of Romans, they address what recent scholarship has been saying about Paul and his letters and why this matters. This is a great foundation for studying Paul and his letters. 
This is Rob. We just want to say thank you for listening in and supporting the work of determinetruth. If you have any questions that you would like us to address, we would love to hear them. Use the contact page on Determinetruth.com 
If you have been blessed by these episodes, we want to encourage you to make sure you follow this podcast, and share it with others, and post a review. By posting a review you make it easier for others find the podcast on google searches.