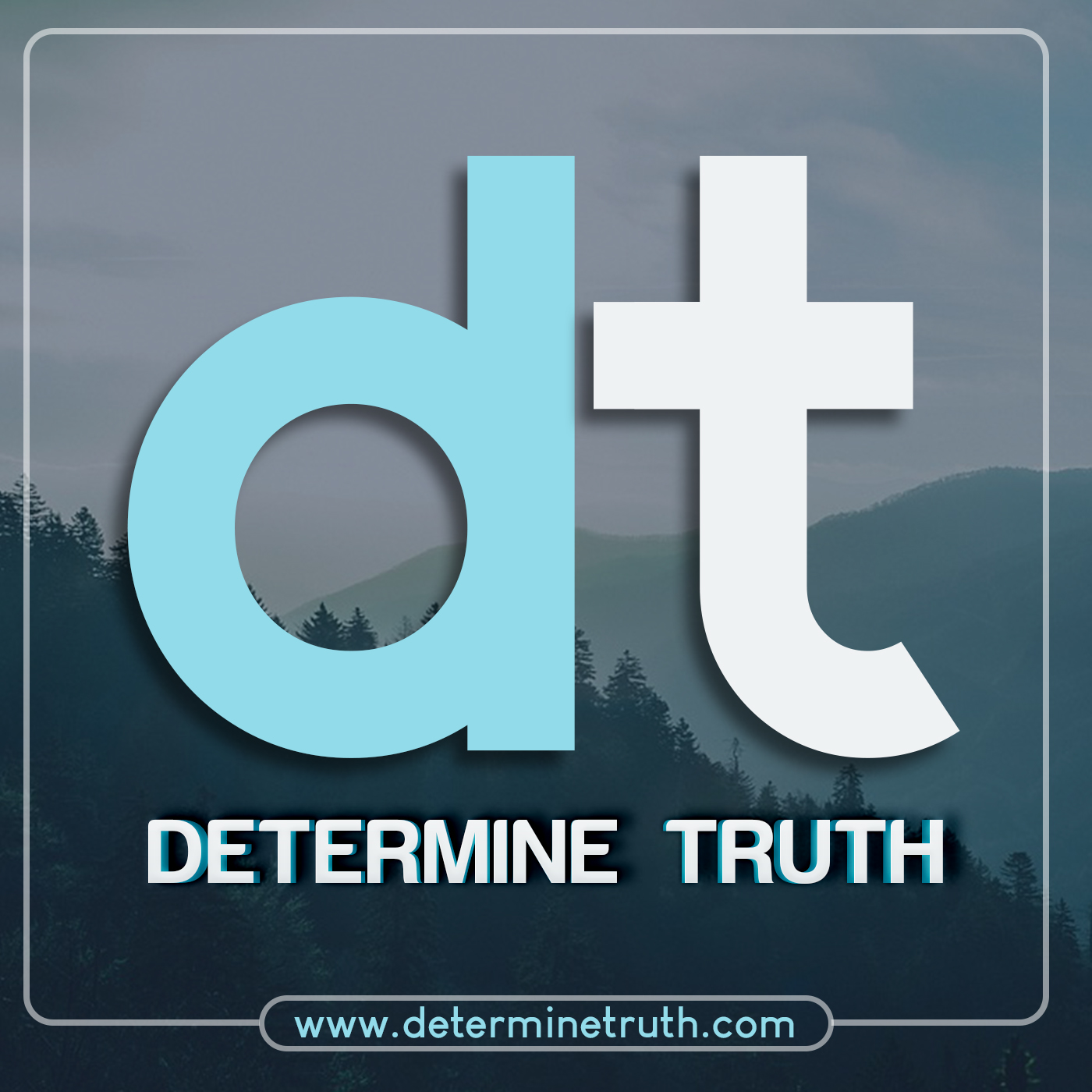 Rob and Vinnie take on more of your questions. This time they address "what is the will of God?" and  "where are all the prophetic voices?"  
Please "follow" this podcast, give a review of iTunes or Spotify and share it with others so that we can get the word of the Gospel of the Kingdom to more people! 
If you have been blessed by this podcast and would like to see others benefit too, would you please consider giving a tax-deductible contribution to support determinetruth ministries and make possible future podcasts like this? You may give a tax-deductible gift by following this link
Good news: If you wish to view these podcast on your smartphone through the Determinetruth app simply download the "tithe.ly church" app on your smartphone and insert "determinetruth" as the church name you wish to follow. Once it is loaded, simply click on the "blog" icon and they will automatically load. 
If you have questions please let us know by filling out the Contact me tab on the determinetruth website