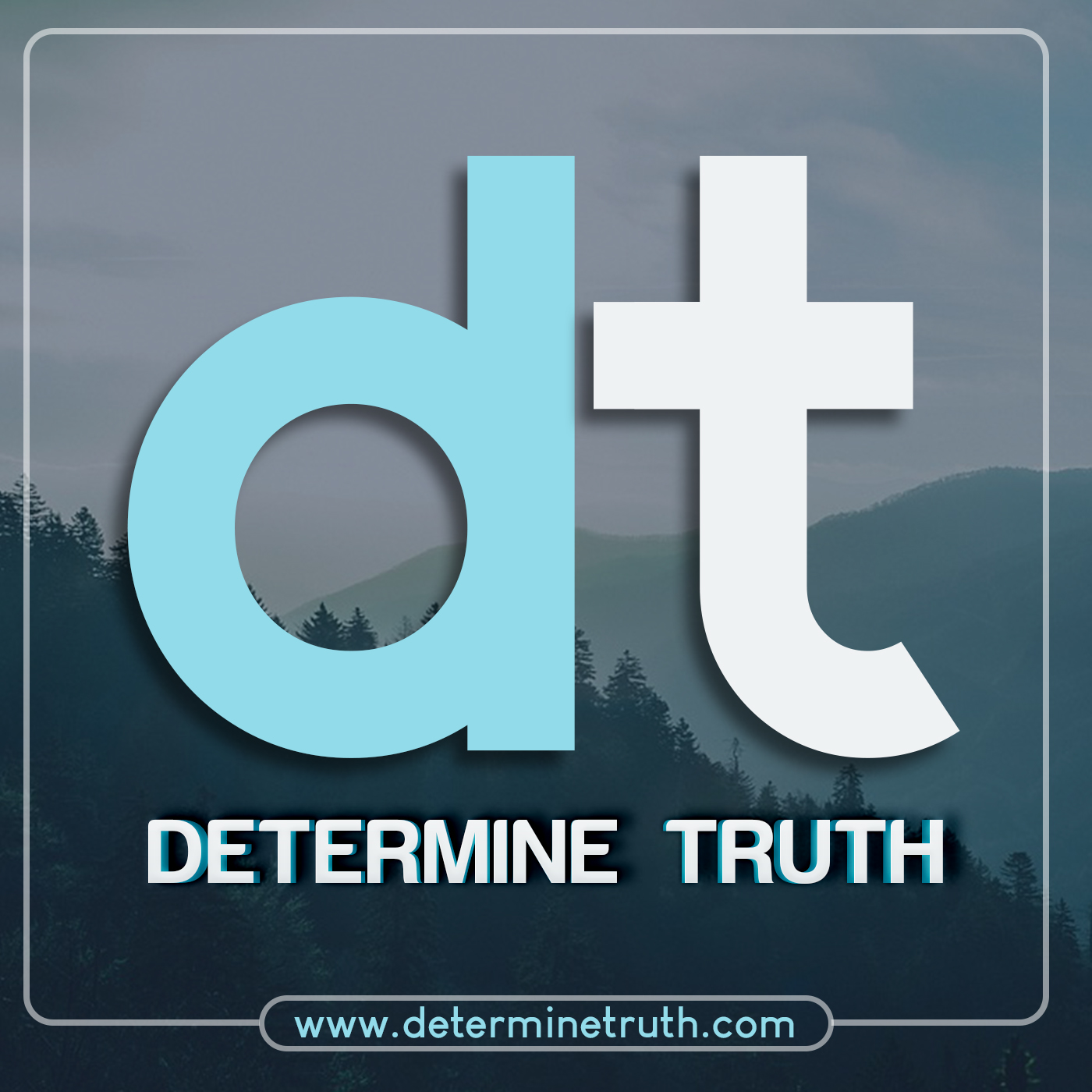 Join us for today's episode with 2020 Presidential candidate Mark Charles and the author of Unsettling Truths: The Ongoing, Dehumanizing, Legacy of the Doctrine of Discovery, as we wrestle with the doctrine of discovery and its impact on the indigenous peoples of North America. In this episode, we grapple with the treatment of Native Americans and the church's role in supporting the horrific and genocidal treatment of the native people of this land. This powerful interview will certainly leave you uncomfortable. But it is a past that we must reckon with if we are to ever move forward in bringing conciliation. 
This is Rob. We just want to say thank you for listening in and supporting the work of determinetruth. If you have any questions that you would like us to address, we would love to hear them. Use the contact page on Determinetruth.com 
If you have been blessed by these episodes, we want to encourage you to make sure you follow this podcast, and share it with others, and post a review. By posting a review you make it easier for others find the podcast on google searches. 
Here is a link to Mark's book:
Unsettling Truths: The Ongoing, Dehumanizing Legacy of the Doctrine of Discovery
Please "follow" this podcast and give a review on iTunes, Spotify, or wherever you get your podcasts. Your review will go a long way towards helping others find this podcast.
Then share it with others so that we can get the word of the Gospel of the Kingdom to more people!
NB: our goal is to keep these episodes free of charge. I do not intend to ever hide them behind a paywall. I can only do this if those of you who have been blessed by them and can afford to give ($5, $10, $25, or more/month) do so. You can give a tax-deductible contribution by following this link.