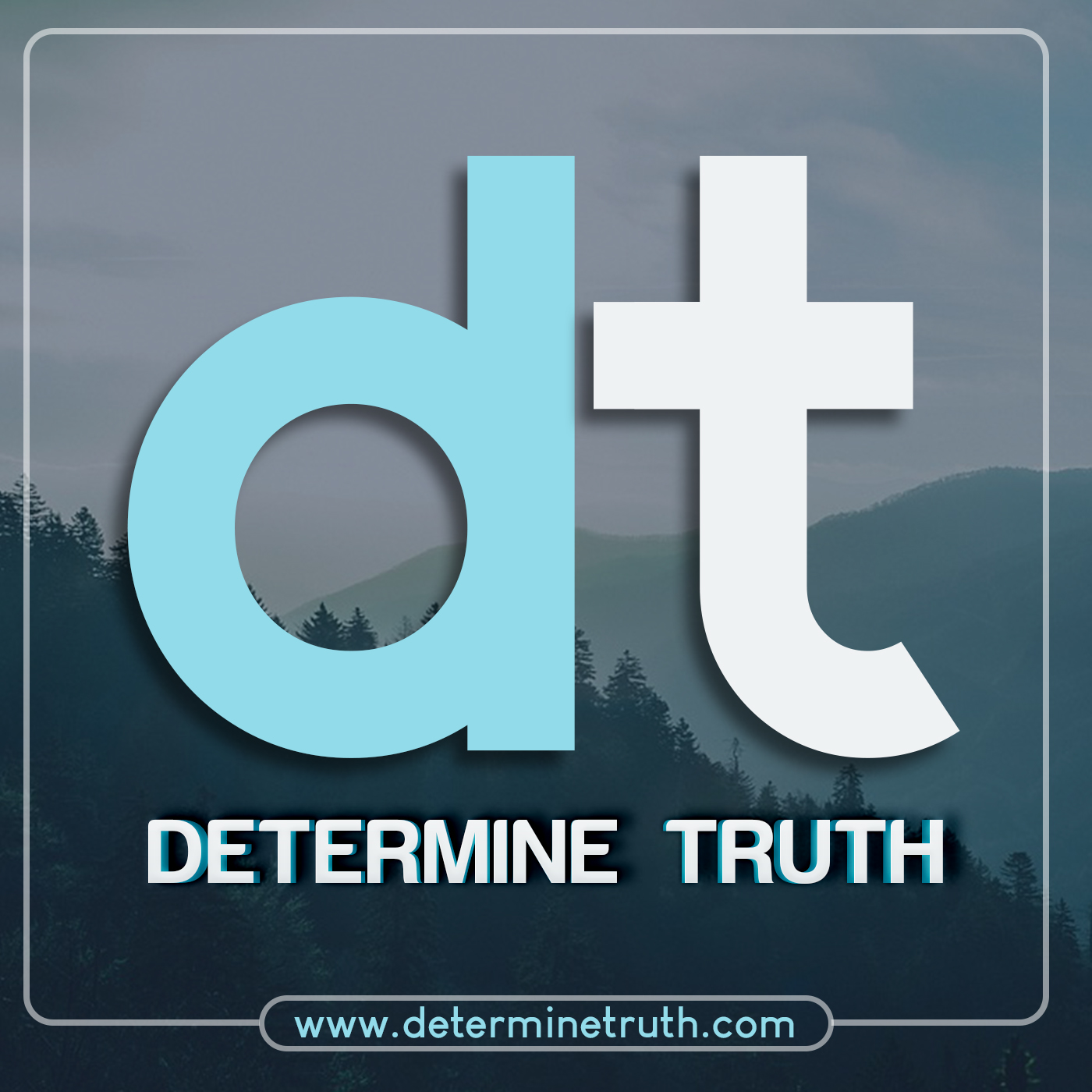 I would like to go on record as saying that if you listen to this podcast you will not be disappointed. In fact, you will conclude that this is one of the top 5 episodes you have ever heard on any topic. 
In this episode, Rob and Vinnie interview Dave Hatfield. Dave tells his story of losing a very lucrative Wall Street position and eventually coming to Christ, selling everything he and his wife Kim own, and starting a school in Kenya for kids that live in the dumps. 
Here is the link to Dave's website  dave-hatfield.com 
Here is the link to Dave's foundation and the school 
https://www.livingstoneglobal.org/ 
Note: There is a "sponsor a child" button if you want to help the kids 
His soon-to-be-released book is titled, "I am not a Grasshopper." In the book, Dave goes into much more detail with regard to his work among the local gangs! 
Please "follow" this podcast and give a review on iTunes, Spotify, or wherever you get your podcasts. Your review will go a long way towards helping others find this podcast.
Then share it with others so that we can get the word of the Gospel of the Kingdom to more people!
NB: our goal is to keep these episodes free of charge. I do not intend to ever hide them behind a paywall. I can only do this if those of you who have been blessed by them and can afford to give ($5, $10, $25, or more/month) do so. You can give a tax-deductible contribution by following this link.